My Films /
browse a selection of my work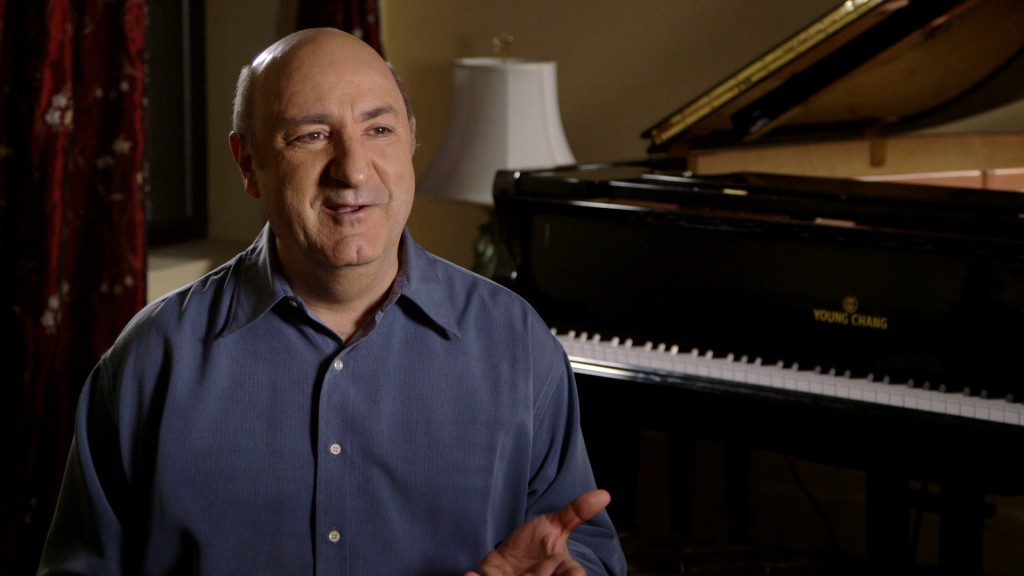 Neil Sedaka: King of Song
Neil Sedaka is one of the most successful American singer-songwriters of the last century.  A classically trained musician, he won a scholarship to the Julliard School at the age of 9 and four years later he embarked on a writing career that would see him create some of the most perfect pop songs of all time.  Throughout his career, he wrote, recorded and sang a litany of instantly recognisable and memorable tunes, as well as delivering a string of hits as a songwriter for other artists.
This documentary portrait film tells the story of Neil Sedaka's life and career in which he had two distinct periods of success. Between 1958 and 1962, he sold over 25 million records but then his career nose-dived after the Beatles and the British Invasion hit the USA.  Leaving his homeland, he found success in the UK in the early 1970s and relaunched his career before returning to the U.S. and achieving new stardom with famous songs like "Solitaire" and "Laughter in the Rain".
In the film Neil gives great insight to how he created some of these catchy classics like  "Calendar Girl", "(Is This The Way To) Amarillo",  "Breaking Up Is Hard To Do", "Happy Birthday Sweet Sixteen" and "Stupid Cupid" amongst many others.
DIRECTOR